Products have
reached consumers
Satisfied customers and
five-star reviews
Recommends by over
50 safety experts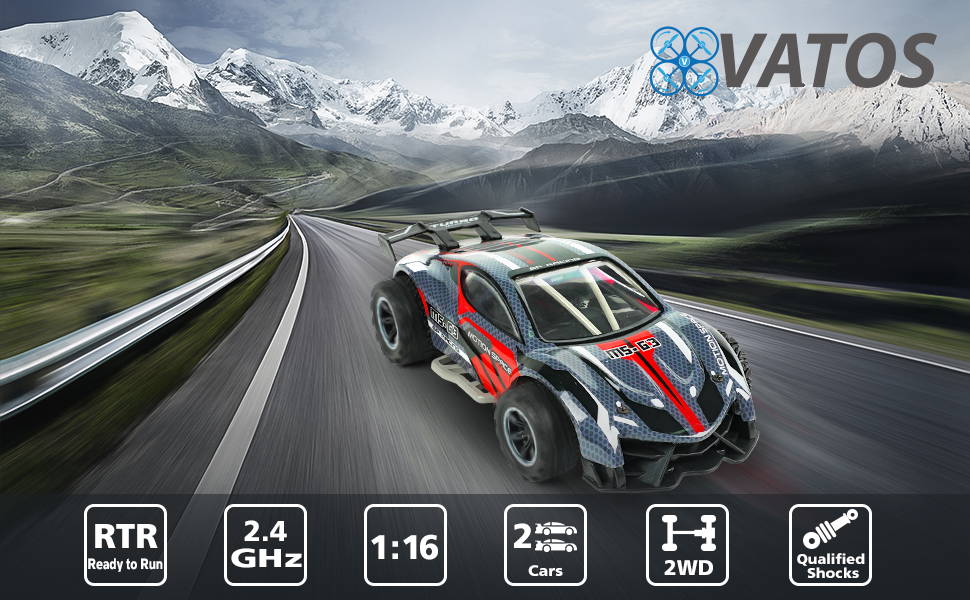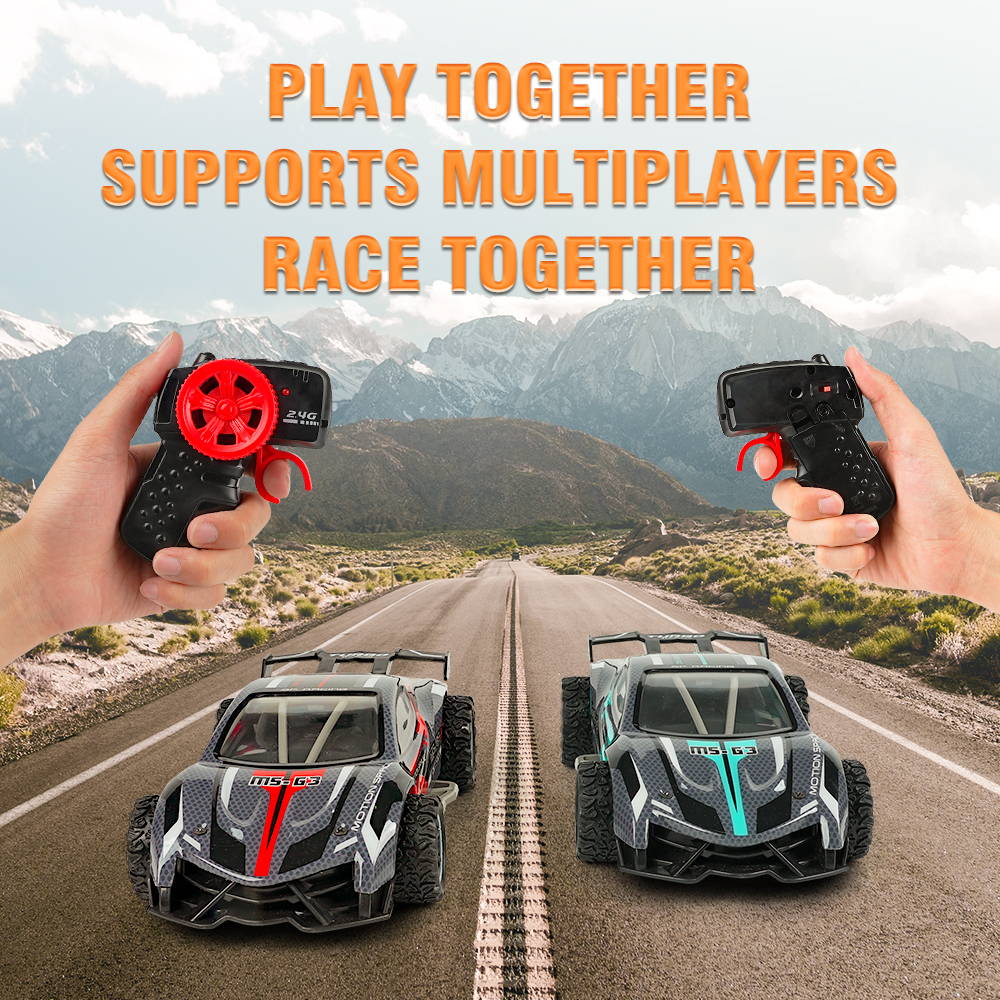 1:16 Scale remote control car can reach a max speed of 15km/h with strong built-in motor.
stable signal and a non-jamming function supports multiple rc buggy playing at the same time.
Durable& Strong Structure
Its main body is made of ABS plastic material and it has double bumper .Its non-slip TPR tires provide better agility and stronger grip
The aerodynamic body and graceful lines make the car more elegant and fast, our remote control car for kids measures 7.9" X 4.2" X 2.2" IN.per car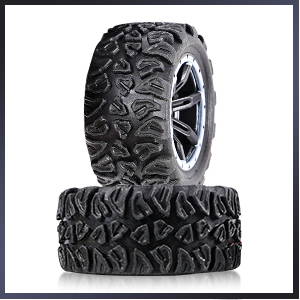 Four anti-slip and wear-resistant rubber tires alleviate the impact of this RC car effectively when driving. They can ensure good adhesion of the tires on the road and improve the braking force of this RC car.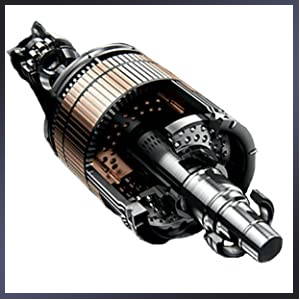 Powerful Motor & Long Gaming Time

Equipped with a strong motor, the max speed can reach to 20km/h and the playing time is totally 50 MINS. Sufficient power allows the car to cross different terrains. Enjoy the endless racing fun with our rc buggy car!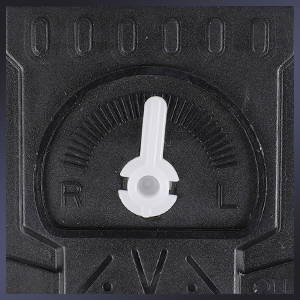 The steering of the RC car is sensitive and accurate, and the steering trimming rod at the bottom can adjust the direction of the remote control car. Bring you an excellent control experience!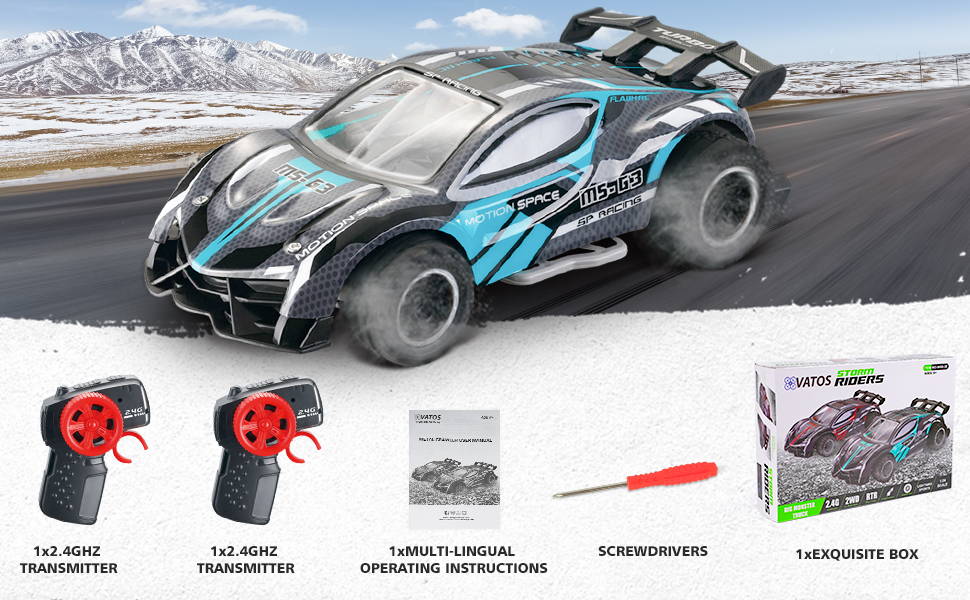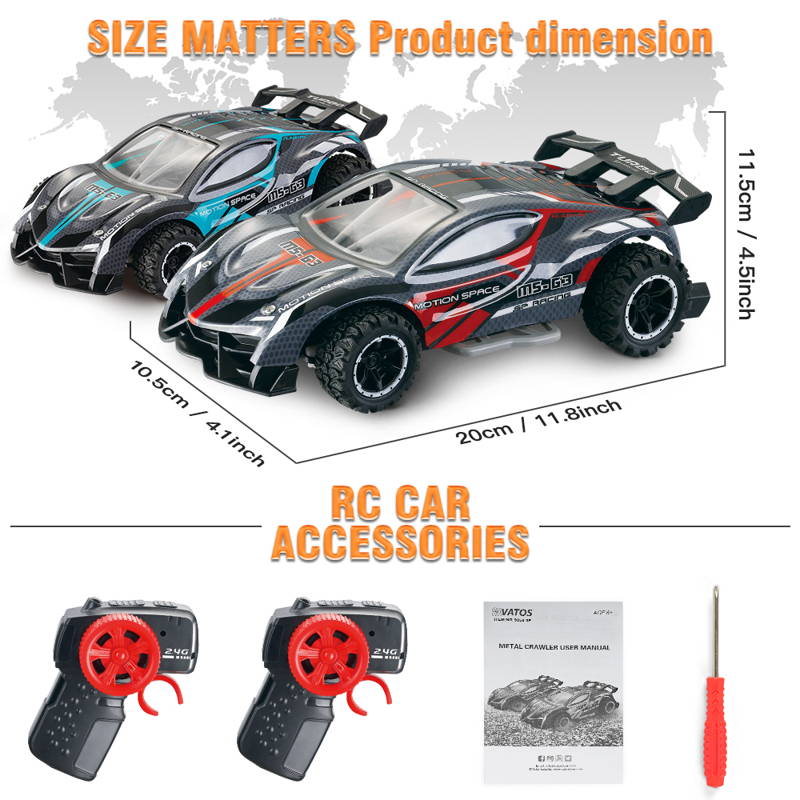 1* 1:16 Scale Remote Control Car ( Not include batteries )
1* 2.4 GHz Transmitter ( Not include batteries )
1* Operating Instructions
NOTE: This product is for children above 6 years old. The package comes with small accessories, please do not let children play alone to avoid accidental swallowing!
Specification:
Scale: 1:16
Remote control distance: 50-60 meters
Running Time: up to 50mins
Max speed: 15-20km/h
Battery for Car: 2 x 1.5V AA battery (not included in package)
Battery for Transmitter: 2AA batteries*2 (not included in package)
Frequently Asked Questions
Still have questions? Send us your question by filling out the form below, we will be happy to assist you.
We will email you a shipping notice with tracking Number and let you know that your order has been dispatched from our warehouse. You can also login our website www.vatostoys.com and go to "my orders" to track the products.
What is the product's warranty?
1-year warranty period and we offer 24/7 customer service support.
All in-stock orders ship will be shipped out within 24hours on business day or shipped out within 48hours on holidays.
You will receive an order confirmation email shortly after your order has been placed. This is not your shipping notice. We will email you a second time with a shipping notice/invoice to let you know that your order has been dispatched from our warehouse.
How long will it take to receive my package?
We have local warehouse in United States、England、Germany、France、Italy and Spain. The delivery times of above areas will average between 4 to 7 business days. If it is international shipping, the delivery time will be extended.